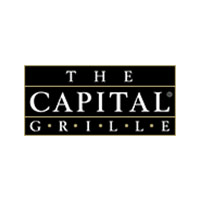 A comfortable room, an elegant table setting, a customized menu with world-class wines, and a dedicated staff providing gracious, anticipatory service. That is the hallmark of exceptional private dining, and precisely what you can expect at The Capital Grille. Your event, whether it's an intimate party, a lavish reception, or an important business meeting, will be as effortless as it is memorable.
Please click here to see full details.
Warning!
Future Watchers is not afiliated with CDM Media. The link on their website to ours does not indicate any relationship, and appears to be intended to deceive.